My name is Bet Diening-Weatherston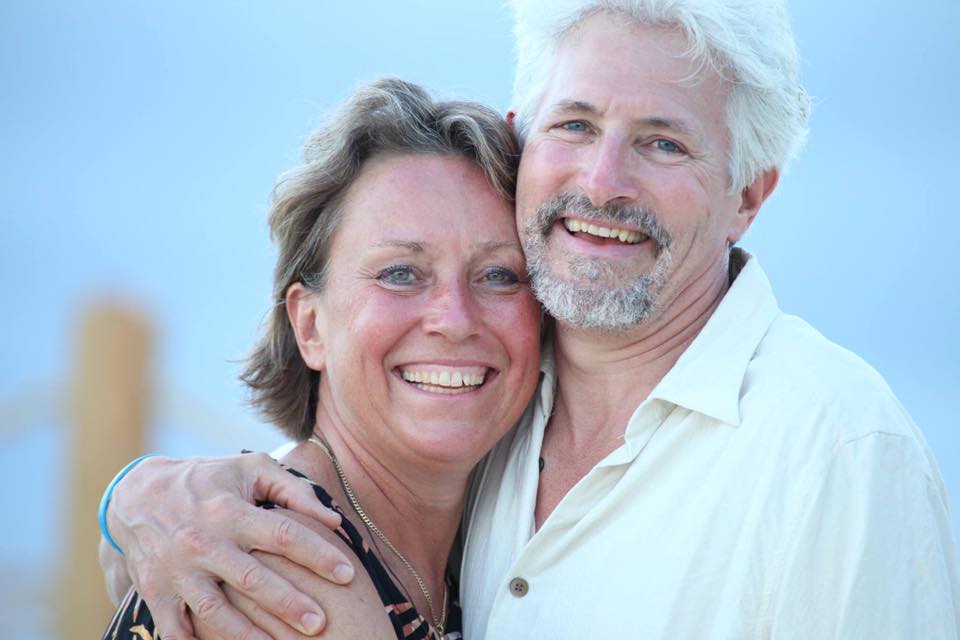 Professionally I am a:
Journey Presenter
Visionary Leadership Presenter
Coach/Practitioner
Host for The Journey Method Online
Host for Journey Coming Home
Personally I have a strong passion for working and healing alongside Indigenous People from all over the world
I am inspired by people's courage to heal.
Every time  passion and purpose intersect I am in awe as to how life seems capable and willing to create more than what we dreamed possible.
Tailoring making seminars using both The Journey Method, Visionary Leadership Skills and incorporating practical activities drives home the potential for healing.
I am done with my painful stories, my blame games, my self-sabotaging habits, and my strategies of playing small. These behaviours limit me. They don't serve me. They harm others.
So… I have consciously chosen to dedicate my life to living in Truth… 
What about you?
Testimonials:
When I met Bet I was not happy with my life, work or me. I felt I was so far removed from my true essence I was lost. Then I was told about The Leader Within and encouraged to take the course. What I wasn't told was I would meet the most inspiring women, a woman who was empowered, a woman of passion and heart! A women that wanted to make a difference and I wanted to be that women! Bet inspired me not only through her course but who she is! She showed me the possibilities, empowered me in me and helped me believe in my path and myself! From that day forward I have lived my dreams and I am making a difference and I love what I do! Bet empowered me to be me to bring my uniqueness and gifts into the world and for that I cannot thank Bet enough! Sandra Wagman
My experience of Stop the Food Fight! in Corfu, Greece was the most amazing program I have taken thus far. Bet Diening-Weatherston provided us with guided processes and theory teachings. I was completely taken by the kind, gentle, caring, safe and trusting environment to work through the issues, fears and limiting beliefs that have been stored deep within me… There was a point where I tried to back down and walk away…when the pain was so deep, the fear so strong…it was then I realized that I was tired of the baggage, tired of the story, tired of the self-pity and victimhood. These behaviours have played an important role in my life, they've allowed me to stay stuck for far too long. This surrendering allowed a deeper healing to take place. By giving it all back and setting this part of my life free I now understand I no longer need to carry this baggage…With deepest love, Michelle Bull