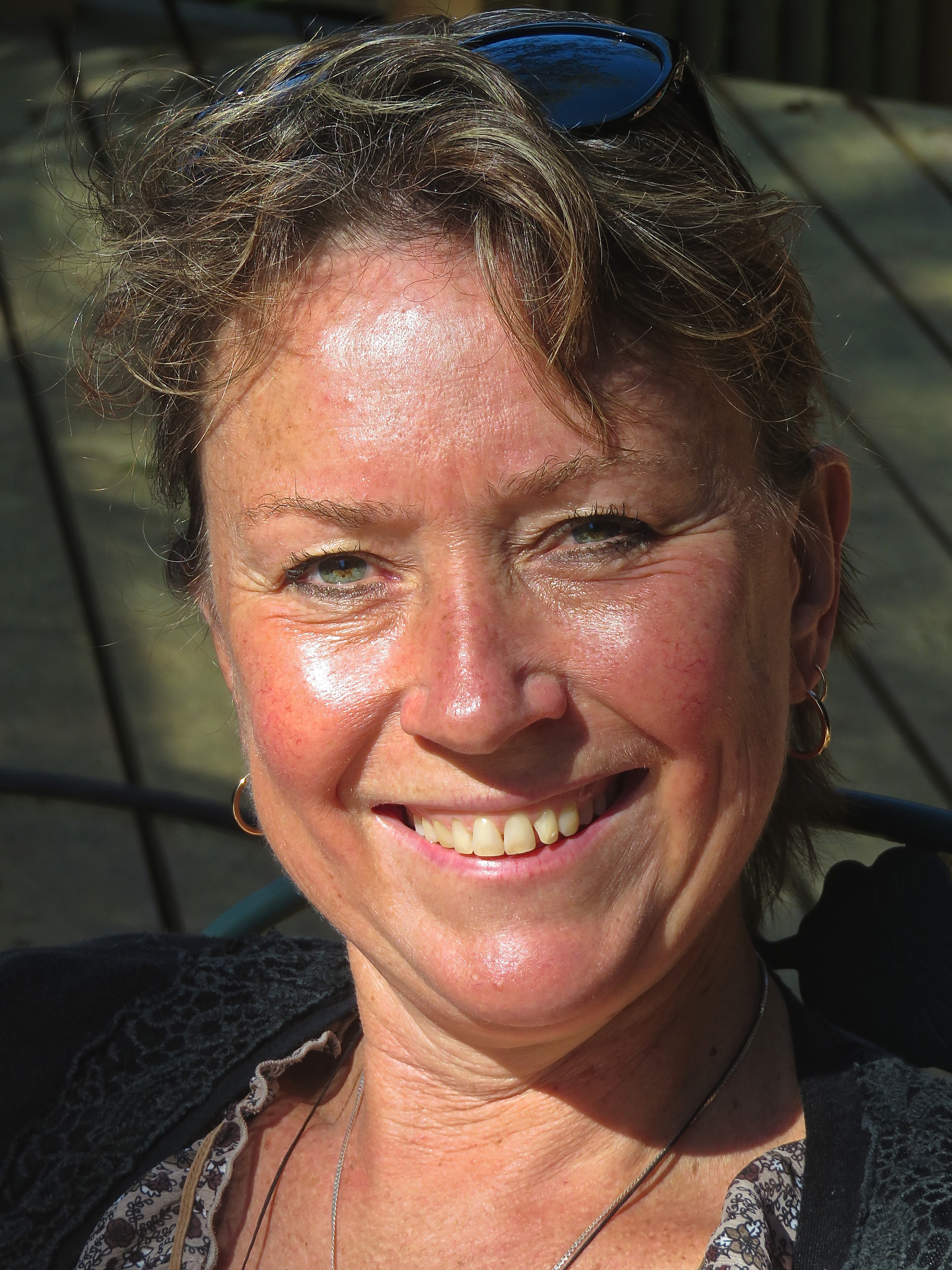 The Resilient Leader Within is a tailor-made two-day seminar using the skills and techniques from both The Journey and Visionary Leadership.
During this seminar you will:
Open into the emotional wealth of what it feels like to be present and available to your truest feelings
Cut through the misconceptions of what real leadership looks and feels like
Understand what blocks have limited you in the past from living your purpose and passion
Tenderly expose and heal from past events that have kept you small and limited
Nurture your creative and unique expression of self to others
Become more compassionate and aware of the games we have played to protect ourselves without realizing their consequences
Meet a group of beautiful beings that want everything that life has on offer.
You will also explore what patterns and behaviours have held you back emotionally, physically, mentally and spiritually. Once these blocks have been revealed and cleared you will be in a much healthier position to be creative in your decision making.
The leadership skills learned will be based on the basic teachings of the Enneagram Model; a drawing that illustrates and explains the nine types of personality traits and their associated core avoidances. By understanding the various innate personalities types you will have the opportunity to realize that most people are unaware of their games and strategies that cause us pain and struggle. When we meet our own fears and pain we heal. This results in clarity, awareness and compassion to work with each other more consciously so that the Resilient Leader Within each of us can be more effective at being an agent of change on the planet.
Come discover your true nature and thrive in your personal and professional lives.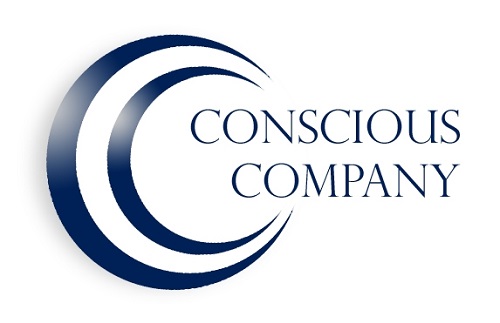 Click here to download the flyer with course details.
Dates: June 28th-29th, 2016
Venue: Millarville, Alberta
Cost: $395