Discover the Divine Feminine Within…Grace Unfolding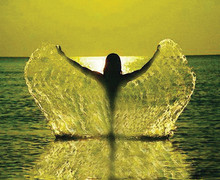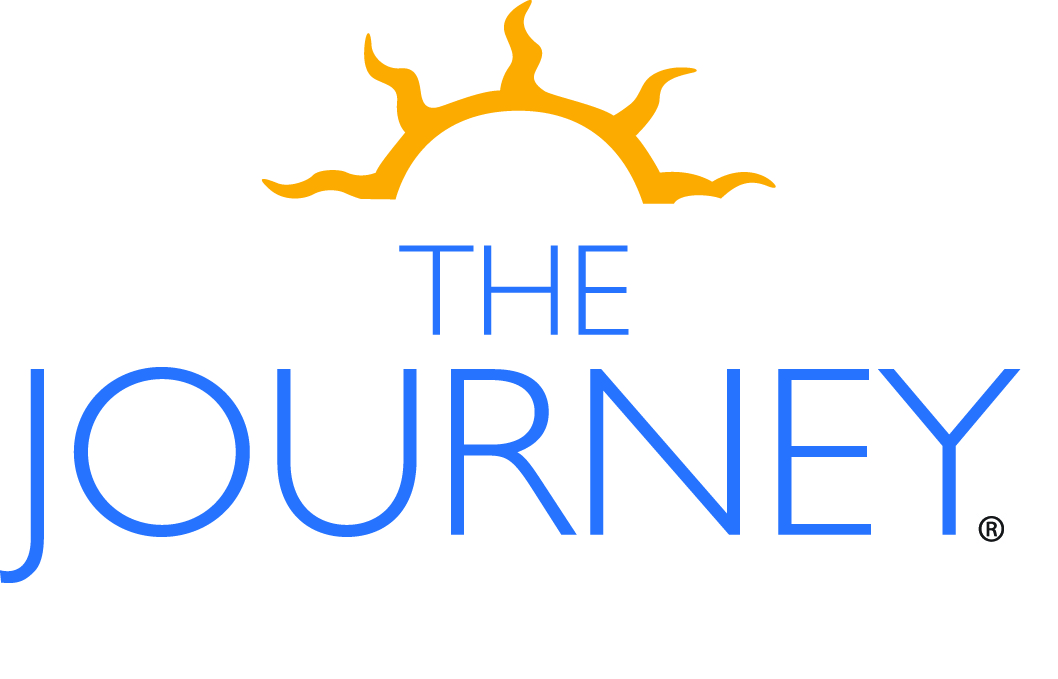 Dates: TBA
Click here to download the event flyer.
An amazingly freeing and liberating 4.5-day retreat where you'll delve into the very core of the female essence, exploring the depths, strength and connectedness of the real YOU, guiding you to live life from this true, sacred and blissful reality, the divine feminine!
If these questions resonate, this retreat is for you:
Do you ever feel trapped, weak, vulnerable and not able to take charge of your life?
Are you bound by pressures that have held you in their grip through generations of female evolution?
Do you feel a captive, held by myths, concepts and perceptions of how you should be and what you should do as women?
Many of the issues we face as women are ingrained at a cellular level, having been passed on from generation to generation. The spoken and unspoken challenges we face as women have become part of our consciousness and at times hold us into a way of life which actually limits our own natural way of being. JourneyWoman is your key to discovering the real feminine freedom that lies within.
Join us and experience the divine presence of the real you – a woman in all her glory, power, strength, beauty and Grace.
At this very intimate and sacred 4.5-day retreat you'll:
Tenderly expose the lies, the protection and the unhealthy beliefs – the conditioning that obscures your own true essence.
Cut through the concepts of what it means to be a woman and clear these limiting patterns out at the level of consciousness.
Reveal the deepest truth of your essential self – in all its womanly glory.
How can I find balance in my career and family life in these trying times?
Open into your true female essence. You'll leave enriched, having experienced what this new definition of the feminine is, and begin living your life, free to soar in all your womanly glory.
---
No prerequisite course needed
This seminar is for women only.
---
Journey Woman
Dates: TBA
Presented by:
Bet Diening-Weatherston
Pricing: Includes seminar fees/room/board
Re-Sit Price