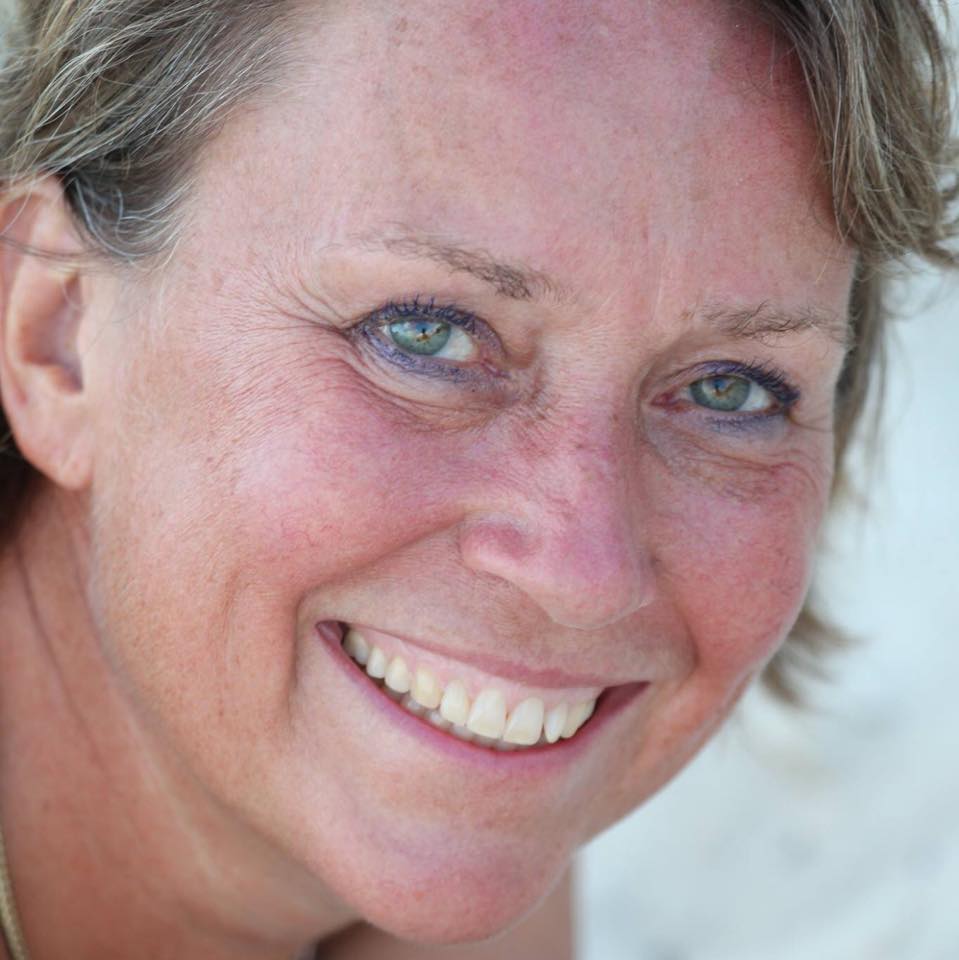 Bet is a lover of Truth.
In a safe and trusting environment Bet invites her clients to:
Explore
Heal
Forgive
Feel empowered
Bet teaches from her direct experiences, using compassion, vulnerability and humour.
She is a presenter, coach, teacher and businesswoman. She is a contributing author to Brandon Bay's book, "Living the Journey"
Not only does Bet teach most of The Journey's seminars, she loves creating tailor-made corporate programs incorporating the phenomenal teachings of The Enneagram Model to great effect.
Bet offers:
Live seminars internationally
Online global programs
Private 1:1 sessions
Testimonial:
"Bet is an extraordinary woman who combines passion and inner strength with openness and heartfelt honesty – to great effect. She is a focused and highly efficient event organizer, who handles negotiations and crises as elegantly as she handles individual concerns and difficulties. Bet is a top rate, empathetic and deeply effective personal coach, with expertise in some of the most effective tools for transformation in existence. She is also a highly skilled and effective communicator and an engaging and compelling public speaker and seminar presenter. Bet is a woman who works consciously and with high integrity, and she gets results!"
Kevin Billett, Co-founder and CEO of The Journey companies.